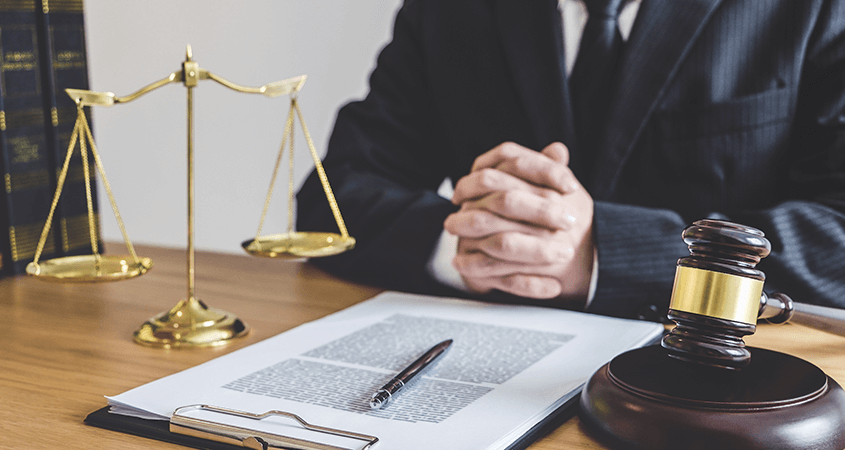 Lawyers Don't Normally Appear at QCAT But ...
QCAT is the Queensland Combined Administrative Tribunal which was established in 2017.
It replaced and combined former tribunals, including the small claims tribunal and other consumer tribunals, that assisted consumers to obtain justice in relation to civil disputes, guardianship of adults, and disputes in relation to certain government departments (e.g. Department of Children Services)
It also allows you to resolve issues with real estate agents who manage properties and tenants who fail to comply with their leases.
Whilst a lawyer can draft documentation, in some circumstances, a lawyer can appear in the tribunal either as a MacKenzie Friend, and at other time as as a full representative (e.g. in the case of a person has some health issue or other disadvantage).
'Mackenzie Friend' is where where we can assist on behalf of another party. It came from a 1960's English case where a Mr MacKenzie appeared in court. Mr MacKenzie asked if an Australian lawyer could help and the request was refused. It went to appeal and was subsequently approved. This decision coined the term Mackenzie Friend.
It is always advisable to get legal advice before attending any court hearing or legal tribunal.
Even if a lawyer does not attend, we can help you prepare your case, understand the matter, advise the applicant or assist with the response as well as help prepare documents.
QCAT Deals With A Range Of Matters
QCAT is a civil tribunal to help parties come to agreements on a range of disputes including issues with:
Call Today: Your First Consultation Is FREE
Hourly rate kept competitive with a small increase in 2021 after 12 years.